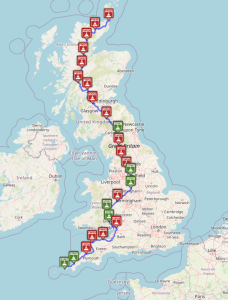 Off road Routes
this is the GPX for Lands end to John o'groats not been tested by me (yet) over 24 days
Route Detail »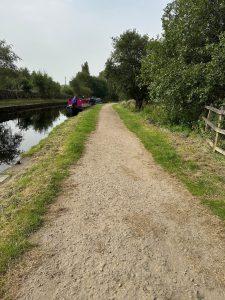 West Yorkshire
This is a short 12 mile loop using canals, bridle paths and quiet roads sorry no coffee stop images along some of the route:
Route Detail »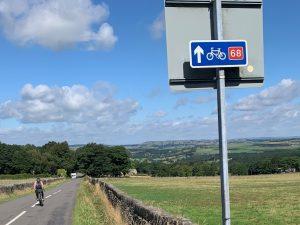 West Yorkshire
This is a loop form Marsden to Holmfirth using the quiet roads, stopping at the Cave by Bear coffee house in Holmfirth. the route uses mainly Route 68 and WYCR
Route Detail »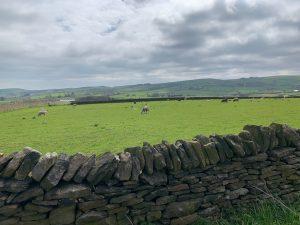 Walking
This is a gentle walk starting and ending in Wooldale, calling off at the Butchers Arms for Lunch and then walking back a shorter second half. generally off road
Route Detail »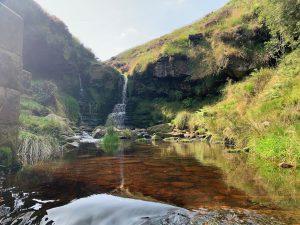 Walking
This hike is a loop around 7.5 miles long starting and ending in Marsden.
Route Detail »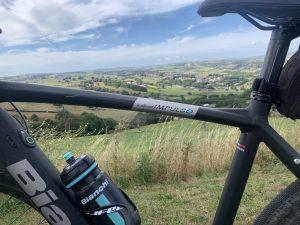 West Yorkshire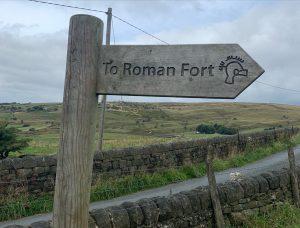 Walking
Distance: 14 miles. Climbing: 1576ft The walk starts and ends at Marsden and follows the standedge trail and then the Pennine bridleway. Take Old mount road up to the start
Route Detail »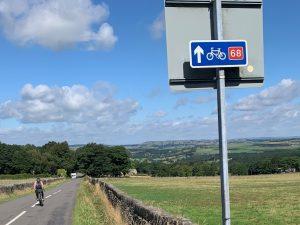 West Yorkshire
This is a loop form Marsden to Holmfirth using the quiet roads, stopping at the Bloc coffee house in Holmfirth. the route uses mainly Route 68 and WYCR Map of
Route Detail »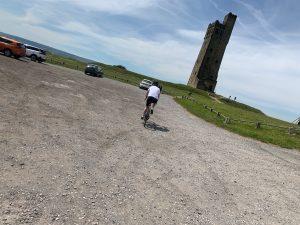 West Yorkshire
This is a 20 miles road/ gravel route from Marsden (parking at the station) to Castle hill and stopping at Hinchliff's farm shop at around 12 miles for lunch. Map
Route Detail »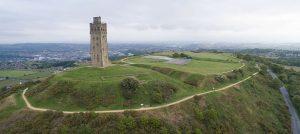 West Yorkshire
This route uses the quieter, smaller roads from Marsden past Blackmoorfoot res to Castle hill and then onto Emley moor and then stopping at Dobbies Garden Centre Pennine at around
Route Detail »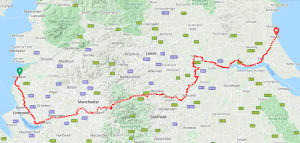 To do rides
The Trans Pennine Trail another coast to coast route but it is mostly off-road. The Trail is largely purpose-built using canals, riversides, disused railway lines, minor roads and urban cycle
Route Detail »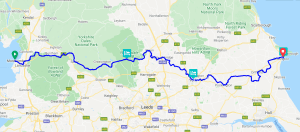 To do rides
This is a coast to coast route which is 170 miles, starts in west coast at Morecambe bay in Lancaster (the red rose) through Yorkshire (white rose) to Bridlington in
Route Detail »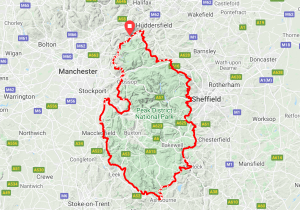 To do rides
This multi day route starts and stops in Marsden, West Yorkshire and skirts all around the edge of the Peak District National Park Interactive map
Route Detail »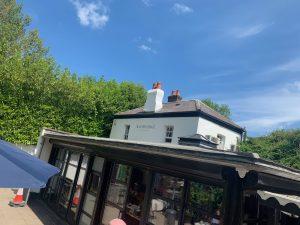 The Chilterns
This is a circular route starting and ending at the Memorial at Chesham Bois Village. It is a 37 mile loop with a coffee stop at 20 miles. Map and
Route Detail »