This is a loop form Marsden to Holmfirth using the quiet roads, stopping at the Bloc coffee house in Holmfirth. the route uses mainly Route 68 and WYCR
Map of route
This is an interactive map, allows you to find the climbs ?. The drop pin shows the location of the café.
The GPX file can be downloaded using the button at the top right of the map.
Photos along the route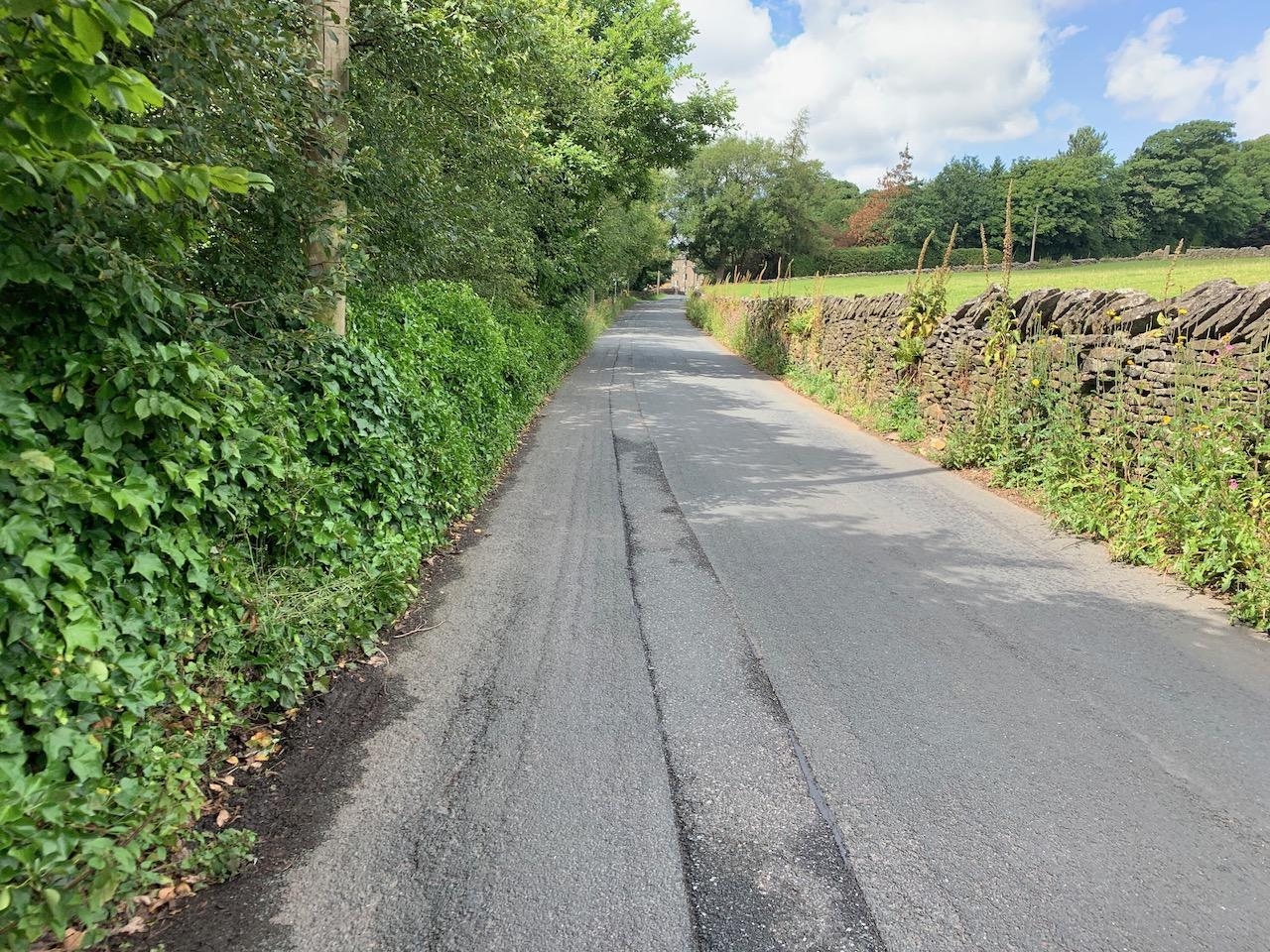 Coffee stop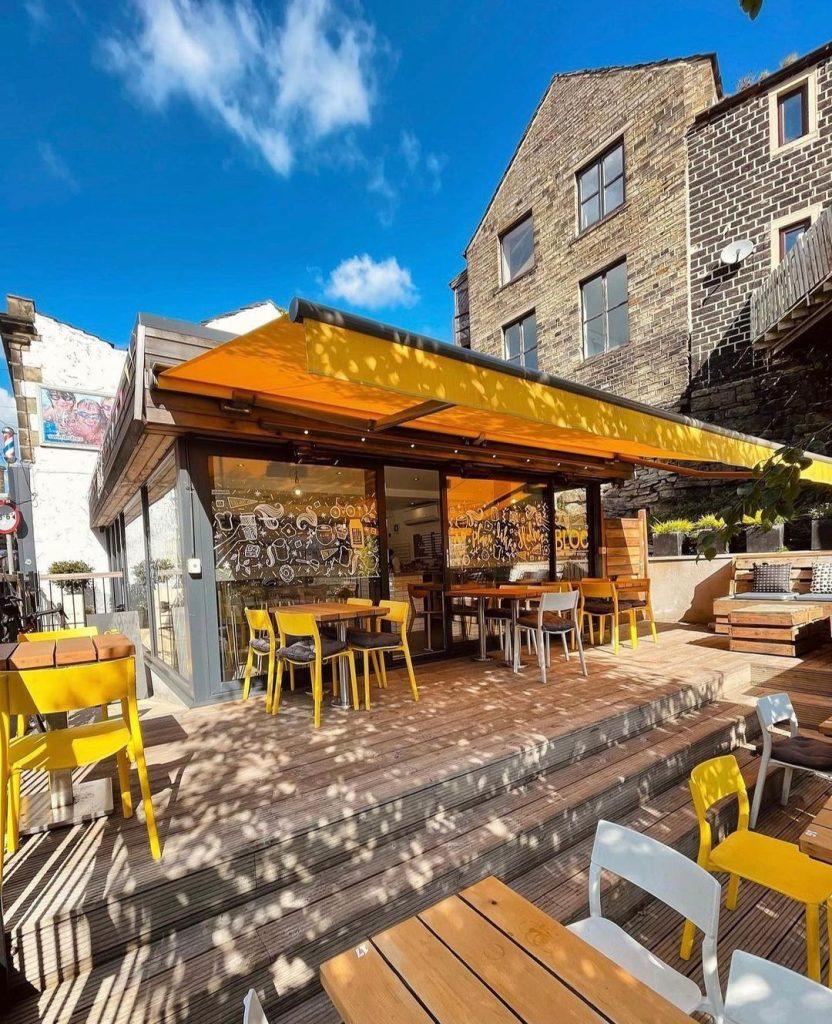 The bloc coffee house is a great stop for cyclists. lots of fresh options.
More details on their facebook page